---
 
 Welcome on my website!
HUS Bernertje is a professional petsitting- and dogwalker-business.
I am taking care of animals in Amersfoort-North and surrounding (Hoogland, Nieuwland, Kattenbroek and Vathorst..).
I am working flexible, individually and walk dogs in small groups. I am walking them mostly in
Landgoed Pijnenburg

 and sometimes we go for a swim at 

Erkemederstrand.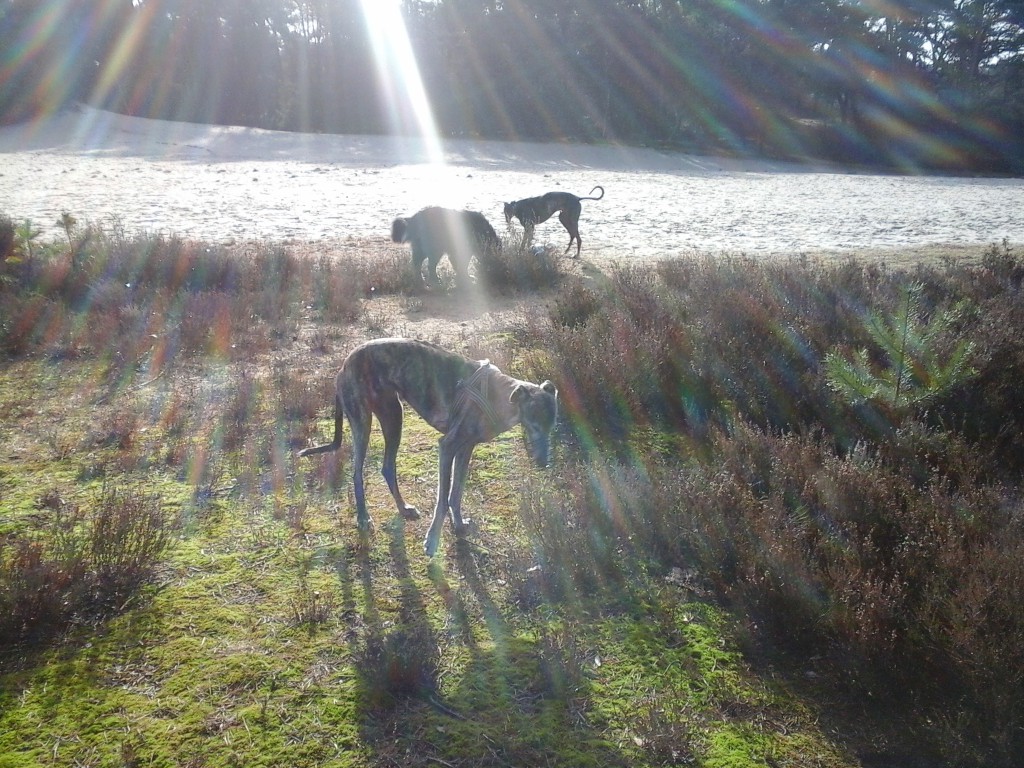 I would come to your house and take your dog out, return him after our walk.
I have several different options for dogwalking, on a regular basis, every week, flexible with a 10 times walking card or individual. For prices please call me or mail me for an individual offer.
I am also taking care of animals

at your house

when you are not able to do so. For vacation or holiday or if you are working long and they need food or something else during the day, please contact me for
petservices at home

.

Let me know if I can help you out, I have lots of experience with all kinds of pets. I am always busy with my
education for expending my petskills

. I am studying at the school for dogtrainers Martin Gaus and just got my diploma.

For more information or contact you can also look me up on facebook
or contact me here:
Tel: 033-3014215
(Please leave a message!)
info.bernertje@gmail.com
Looking forward to meet you!
If you are interested in my services, please contact me.


© S Boneschanscher